Technology and Management of Transport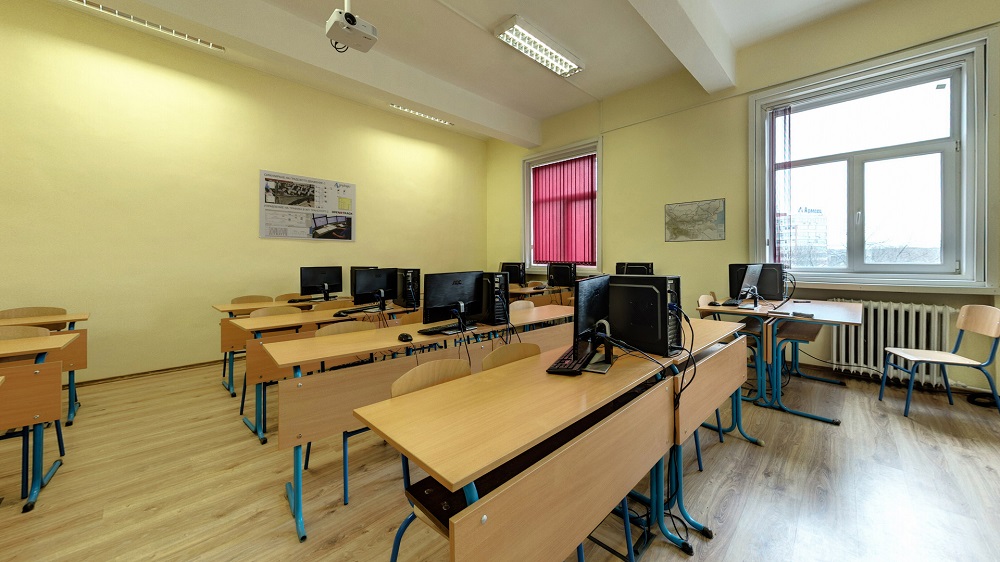 The Curriculum includes fundamental, general engineering and specializing subjects such as technology and organization of transport, planning in transport, international transport, modeling and optimization of transport processes, theory of transport flows, management and marketing of the transport, interaction between different types of transport , etc, also laboratories, seminars and training practices. The training ends with a State exam. The alumni receive a state diploma of higher education with professional qualification of "Engineer in Transport" and a certificate of professional qualification "trainmaster".
By studying certain faculty subjects and covering the required manufacturing practice and after successfully passing all theoretical and practical exams the graduates also obtain certificates of professional qualification as "train traffic control manager" or "organizer of operations in urban transport and subway", or "head of commercial operation". Those who have graduated the specialty can find jobs as engineers in transport, technologists, company managers, as well as realization in the state sector. They may continue their studies to next lever of the Higher Education – "master degree".
Faculty
of Transport Management
Department of Technology, Organization and Management of Transport
Contact person:
Prof. eng. Mirena Mironova Todorova, PhD
e-mail: tout@vtu.bg
The program is designed for bachelor graduates in the same professional field. It has duration of three semesters and ends with development of master thesis. The students specialize in the field of transport management, logistics, commercial operations, forwarding and other activities specific for the transport. They graduate the program with a diploma for Master of Science in Engineering. They may take up managerial positions in transport companies and ministries, to be engaged in research and teaching.